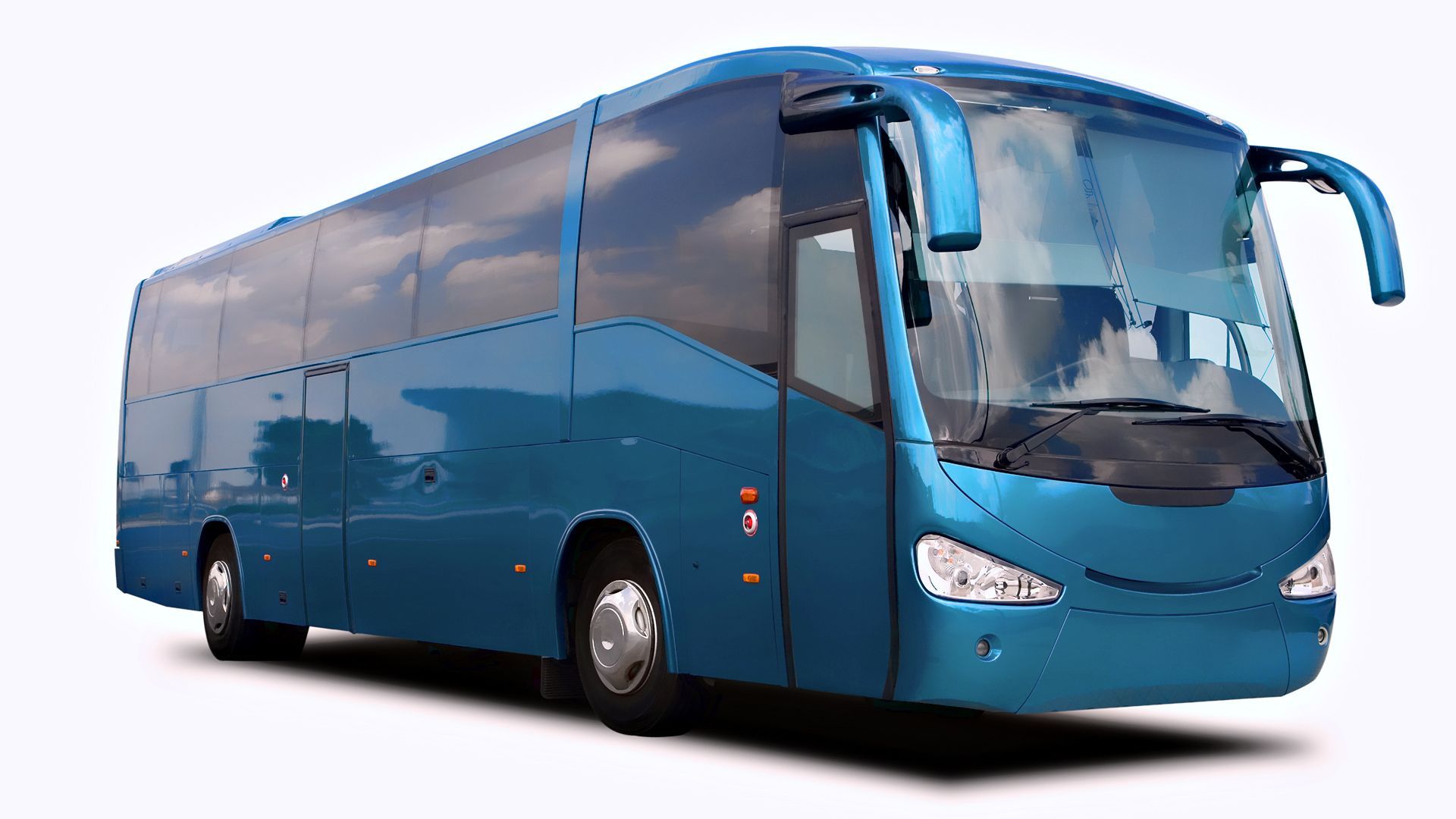 Who we are
Laxmi Holidays is one of the largest travel service providers in North India with bus fleet of more than 120 buses. Our bus fleet comprises of buses like of Volvo Luxury buses, sleeper buses, luxury cars and other transportation vehicles.
Founded by Mr Ankush Agarwal in 2010 with a motto to provide a luxurious experience to customers who face trouble in travelling by bus from Delhi to Manali, Dharamshala, Shimla, Kasol, and Bir.
By adopting the best travel technology available in the market Laxmi Holidays evolved over time to revolutionize the bus travel experience. We consistently streamlined our bus operations and expanded into Himachal Pradesh, Jammu & Kashmir, Rajasthan, Punjab, Uttar Pradesh, and Uttarakhand.
And our strengths allowed us to offer a huge range of benefits, including on-time guarantee bus service . Additionally, women's safety is our top priority and to fulfil this promise we've dedicated female-oriented seats in our Volvo Buses.
With 250+ team members, we're dedicated to provide 24/7 assistance to our passengers in all three phases, before a journey, during the journey and after the journey. More to this we've surveillance cameras installed in each and every bus to insure passengers' safety and security.
Our Vision
As per the vision of the Government and the current scenario, Laxmi Holidays hold the vision to give sustainable transport mobility with go green eco-friendly buses.
Our Mission
Laxmi Holidays hold the mission to provide premium, luxurious, comfortable, and business-class journey at affordable prices on pan-India bases.
Why Laxmi Holidays?
We pride ourselves on exceeding the bus industry's benchmarks every day and satisfying customers more than their expectations.
With a presence in all over North India, initially starting with only Delhi and adjoining areas. You can enjoy an unparalleled travel experience in 120+ Buses serving almost all the busy routes of major Indian cities.
Our 120+ luxurious buses include
Volvo buses
Scania buses
BharatBenz buses
Ashok Leyland buses
Tata Motors buses
Eicher buses
These are truly comfortable, secure and available with state-of-the-art amenities.
Beyond serving the bus commute needs of our customers, we're happy to offer packages, which list Hotel Bookings, Yoga Tour in Himachal, Students Educational Tours, Golden Triangle Tour, Pilgrimage Tour of Vaishnodevi (Katra) and Amarnath (Sonmarg). .
Our Bus Service Routes
Celebrating over 12+ years of experience in the bus travel industry, you can explore
Delhi to Manali
Delhi to Dharamshala
Delhi to Shimla
Delhi to Kasol
Delhi to Bir
Delhi to Katra
Delhi to Jammu
Delhi to Palampur
Delhi to Amritsar
Delhi to Chandigarh
Delhi to Pathankot
Delhi to Jalandhar
Delhi to Ludhiana
Delhi to Dehradun
Delhi to Rishikesh
Delhi to Lucknow
Delhi to Gorakhpur
Chandigarh to Manali
Chandigarh to Kasol
Chandigarh to Dharamshala
Domestic tour packages for Himachal Pradesh, Jammu & Kashmir, Ladakh, Uttarakhand, Punjab, Delhi, and Rajasthan.
Hotel Bookings on Pan India
Trekking and adventure tours in Himachal, Ladakh, J&K, and Uttarakhand.
Yoga tours in Himachal.
Educational tours for students in Himachal, Rajasthan, and Uttarakhand.
Pilgrimage tour for Vaishnodevi (Katra) and Amarnath (Sonmarg).
Golden Triangle Tours from Delhi.
Taxi and cab bookings across Central and North India.