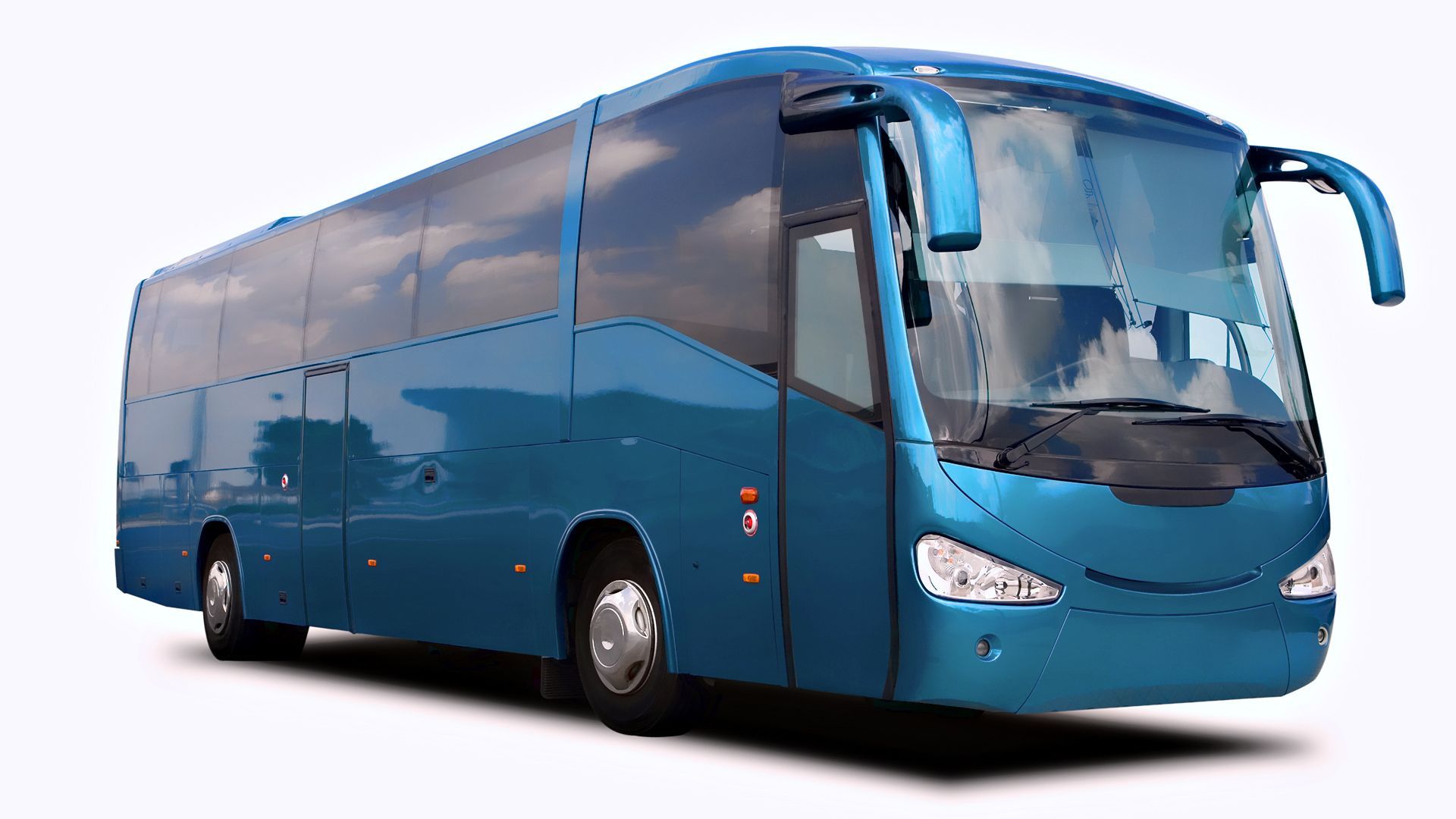 Visions & Missions
As per the Vision of Government and current scenario Laxmi Holidays hold the vision to give sustainable transport mobility with Go green Eco friendly Buses.
Laxmi Holidays hold the mission to provide premium, luxurious comfortable and business class journey in affordable price on PAN India basis.
WHO WE ARE
Laxmi holidays travel operator is one of the largest tourist transporter and package provider in North India with a fleet strength of Volvo Luxury buses and other variants of Sleeper busses, luxury cars and other transportation vehicles.
We are spread across North India with many branches covering all Himachal Pradesh, Punjab, Chandigarh, Uttar Pradesh, J&k, Uttarakhand and Delhi. With one of the most affordable rides that speaks about travel comfort, Laxmi Holidays has become a household name throughout North India.
WHAT MAKES US DIFFERENT
Laxmi Holidays operates its fleet of Bus services for its clients all over north India including Delhi, Himachal, J&k, Chandigarh, Punjab, U.P and Uttarakhand.
Our aim is to provide the best services for its clients.
We are delivering the best services from past 10 years to our clients.
From Years of knowledge gained form our passengers and clients, we summed it up together to enhance the services we provide.
We deliver on time guarantee bus services on the run for the passengers .
Women safety is our first priority and we do have female oriented seats in our fleet.
Laxmi Holidays keeps adding new fleet of luxury busses for the convenient travel.
Our professional team are always ready to assist its clients for making every travel plan comfortable.
Laxmi Holidays provide 24/7 assistance to clients through and even after the journey to determine that our passengers and clients can relay on us.
Laxmi Holidays with the men power size more than 370+ members always try to deliver more to its clients.
Laxmi Holidays bus have surveillance cameras and tracking installed in its fleet for the security of the travellers.
Services we offer | BUS ROUTES
Delhi-Dharamshala-Delhi
Delhi-Shimla-Delhi
Delhi-Pathankot-Delhi
Delhi-Lucknow-Delhi
Delhi-Manali-Delhi
Delhi-Jammu-Delhi
Delhi-Jalandhar-Delhi
Delhi-Gorakhpur-Delhi
Delhi-Kasol-Delhi
Delhi-Katra-Delhi
Delhi-Ludhiana-Delhi
Delhi-Varanasi-Delhi
Delhi-Bir-Delhi
Delhi-Amritsar-Delhi
Delhi-Dehradun-Delhi
Delhi-Allahabad-Delhi
Delhi-Palampur-Delhi
Delhi-Chandigarh-Delhi
Delhi-Rishikesh-Delhi
Services we offer | TOURS | F.I.T & G.I.T
Domestic packages and tours for Himachal, J&K, Ladakh, Uttarakhand, Punjab, Delhi and Rajasthan.
Hotel bookings on PAN India.
Trekking and adventure tours in Himachal, Ladakh, J&K and Uttarakhand.
Yoga Tours in Himachal Pradesh & Rishikesh.
Students educational tours for Himachal, Rajasthan and Uttarakhand.
Pilgrimage tour for Vaishnodevi (Katra) and Amarnath (Sonmarg).
Golden triangle tours from Delhi.
Taxi and cab bookings across Central and North India.
OUR CORE TEAM
Mr. Ankush Aggarwal
The Founder
Mr. Ankush Aggarwal founded Laxmi holidays back in 2010. Ankush Aggarwal just had a motto to provide the best convenience to the clients who face trouble in travelling by bus and take their bus services to the regions where required the most. Ultimately, Mr. Ankush Aggarwal assembles a comprehensive team to run the business and lead this team.
Mr Anand Aggarwal
Managing Director
Mr Anand Aggarwal came in Laxmi holidays on early days of 2010 when the company was facing trouble in operations. Mr. Anand Aggarwal stepped in and took the responsibility to run the company. Under the stress of closure Mr. Anand Aggarwal took Laxmi holidays to new platform and till now under his direction Laxmi holidays is preforming outstanding with adding new fleets and services every day.
Keshav Aggarwal
General Manager
Keshav Aggarwal joining Laxmi Holidays in 2011 as branch Manager Delhi Mr. Keshav aggarwal had performed victorious in vision of expanding the fleet and operation of Laxmi holidays to various new routes and services. Keshav aggarwal been the gem of the company, under his administration Laxmi Holiday's all administrative functions are glorious. Mr.Keshav Aggarwal leading and directing employees, delegates administrative tasks, accounting, paperwork and payroll. and other have been always efficient for Laxmi Holidays.
Mr. Bharat Arora
I.T manager
Mr. Bharat Arora. Joined Laxmi Holidays in 2013, He Maintains information technology strategies for Laxmi Holidays researches and implements technological strategic solutions. Mr. Bharat's effectiveness and efficiency of defining and delivering strategic plans for implementing information technologies are outstanding. He directs technological research by studying organisation goals, strategies, practices, and user projects. His recommendations on information technology strategies, policies, and procedures for organisation outcomes at best. Mr. Bharat Identifies solves problems in I.T for Laxmi Holidays Evaluates trends and Contributes to team efforts by accomplishing related results as needed.
Mr. Antriksh koundal
Sales & Operations Head
Mr. Antriksh koundal a close friend to Mr. Ankush Aggarwal and a visionary person who supported decisions of Laxmi Holidays time to time. Mr. Antriksh strategies always boosted the performance of the company with his sales influence and market techniques Mr. Antriksh dominated the earlier starting markets when Laxmi Holidays was new in the transportation sector. Joined on the starting of the Laxmi Holidays 2011 Mr. Antriksh has been a major asset to the company which his decision making and sale operations had always excelled the progress of Laxmi Holidays.
Mr. Saj Latif
Business analyst
Mr. Saj Latif joining Laxmi Holidays in 2016 for how Laxmi Holidays company can operate better, his conducting research and analysing data to develop Laxmi Holidays knowledge for expansion and enhancing the services or long term. With his suggesting methods for the company to improve practices and processes his aim is helping the company solve existing business problems and achieve goals Mr. Saj Latif had worked in various section of the company to erase the draw back in the system and reach the potential clients. Been a travel freak his vision in understanding the requirements of the clients had enhanced the services Laxmi holidays operates.
OUR VALUED CLIENTS